Yoga can be considered as one of the vital cogs in the wheel of wellness as the sedentary lifestyle seeps in during the pandemic. On the occasion of International Yoga Day, CSMers got together to celebrate and understand mental wellbeing from a Yogic perspective from Dr Jayalaxmi Samal, the zonal head of Bharatiya Yog Sansthan, Odisha Prant.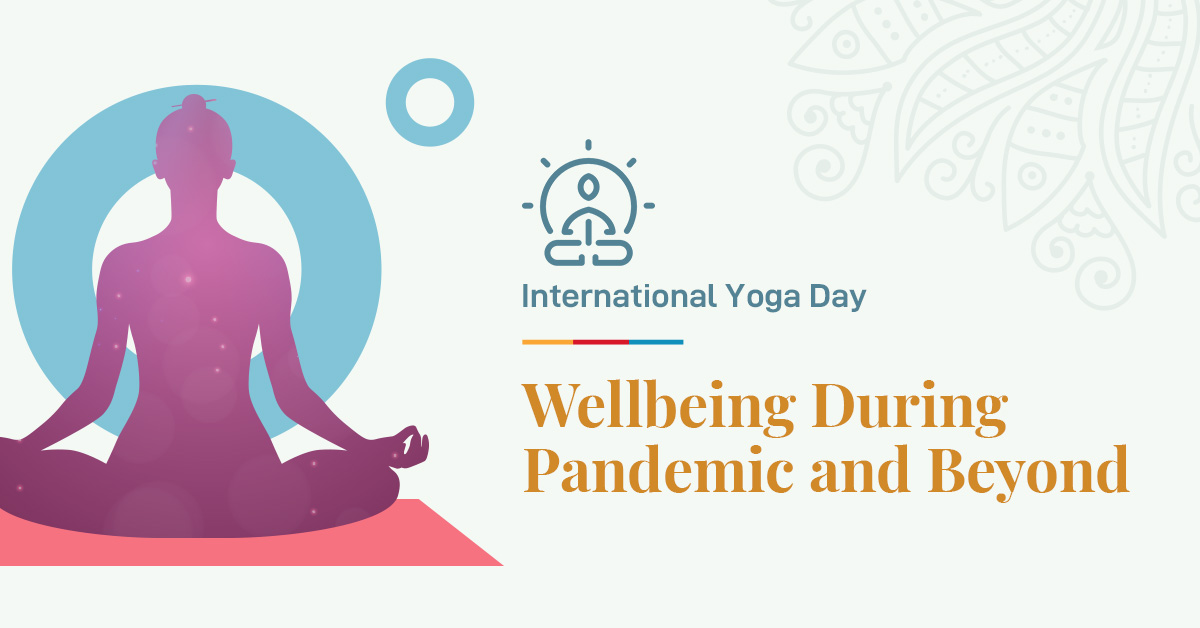 The session "Wellbeing during Pandemic and Beyond" went for an hour as Dr Samal gave away some practical tips on wellbeing during the pandemic. More than 100 CSMers, young and old, attended the session that started with CEO Priyadarshi Nanu Pany sharing his wellbeing regime during the tough times. As the interactive session went ahead, CSMers engaged with the expert making the session fruitful.
After the interactive question-answer session, Dr Samal shared some Yoga poses ranging across various difficulties. It was an eye-opener to know the purpose and benefit of different Yoga poses. Yoga helps to calm the mind, rejuvenate senses and reduce stress. One of the oldest methods of wellness is now coming back to the corporate settings and how.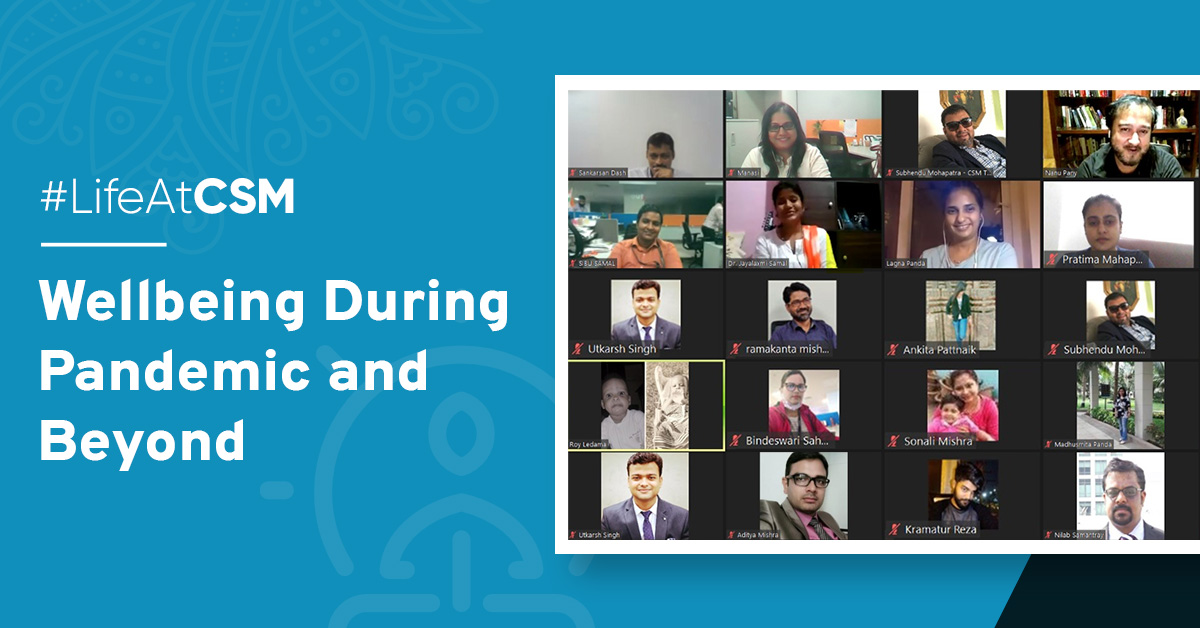 The people-first approach allows CSMers to put wellbeing at the top of the priority list. An interactive session like this adds up to the enthusiasm of our already existing Virtual Yoga Sessions while overlaying the health blues of our young and old professionals.