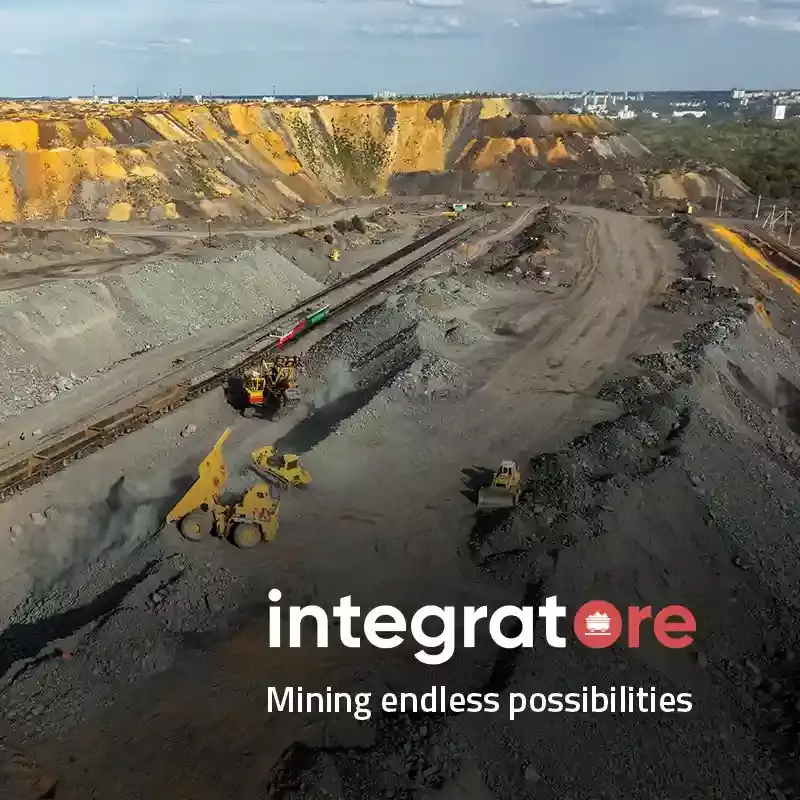 The Times of India
Product
BHUBANESWAR, India - CSM Tech has rolled out IntegratORE, the first-of-its-kind integrated suite of digital mining solutions. IntegratORE caters to every stage of the ore's pit-to-port journey. From ore extraction to processing, stacking, sampling, loading and its transportation to the final consumer touchpoint, this unified digital solution seamlessly tracks the movement of ore. Besides, it is designed to overcome the pain points of every stakeholder across the mining value chain- leaseholders, government authorities, traders, transporters, bankers, end-use industries etc. Alongside easing worries for the mine lessees about sourcing and movement of ore, the solutions embedded in the IntegratORE bucket help reinforce governance in mining.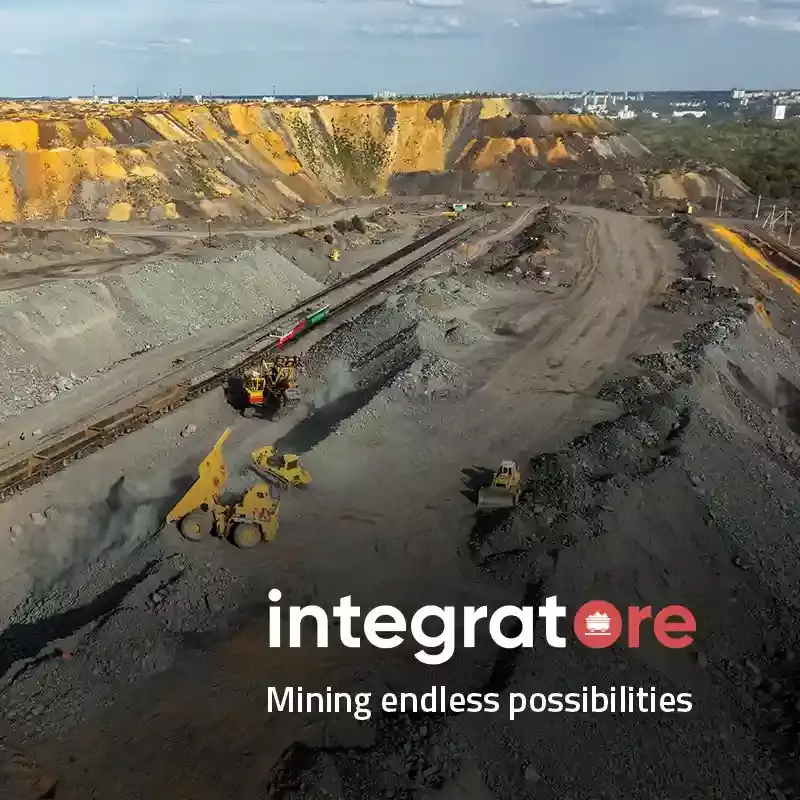 A striking takeaway of this unified solution is its positioning as a 'mining super app', also the first of its kind in India for the sector. IntegratORE offers an end-to-end solution in a seamless interface, providing Total Experience (TX).
We are delighted to announce the launch of IntegratORE, our unique offering in the mining domain. It marks the culmination of over a decade of our efforts invested in conceptualizing digital mining solutions for governments and private enterprises. As the creator of this digital aggregator, CSM Tech believes IntegratORE heralds a new wave of ground-level reforms in mining. Being location and client agnostic, IntegratORE can serve all stakeholders," said Priyadarshi Nanu Pany, President & CEO.
Featured on: