The second wave of the pandemic devastated households. The revamp of lockdowns made it burdensome. The echoing sound of an ambulance on an empty street was enough to pass on the chills in these times. That is when CSM delivered happiness in the form 2000 plus meals to over 300 families.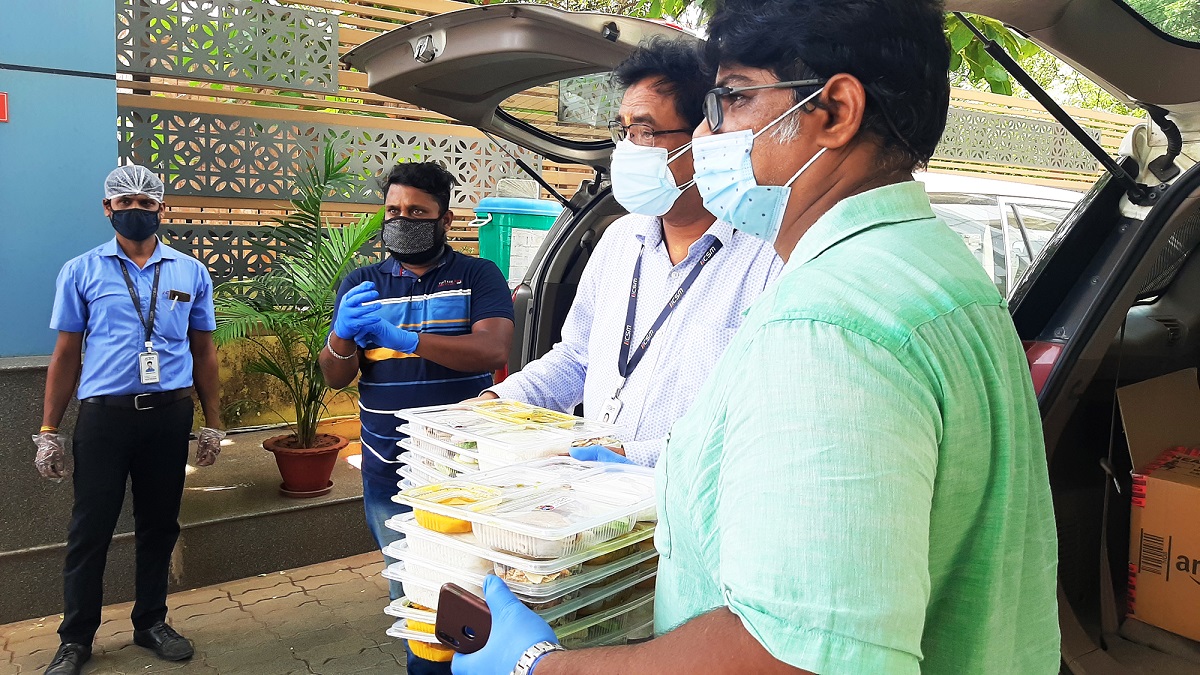 Under the BYOM Initiative, team CSM got together to deliver a platter of hope to COVID patients and their families in home isolation. We converted our board reception number to a helpline to collate the number of patients and the number of meals to be delivered around Bhubaneswar. Every time the phone rang, we thought to ourselves: one more family to help this noon! We got a closer understanding of the predicament every time we got the news of our employees getting infected by Covid 19.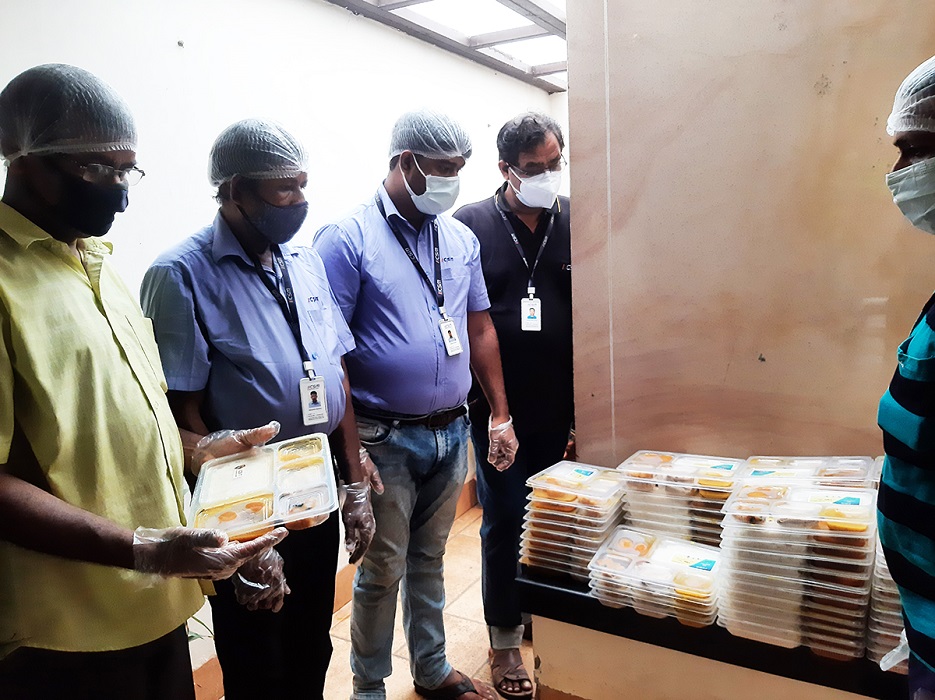 Bringing in a healthy lunch seemed the right thing to do. There it strucked that hundreds are in the same water. A value system of compassion gave birth to CSM Annapurna. The challenge, however, was delivering amidst the lockdown restrictions. On scouring enough, we got in touch with Dr. Sanjay Kamath who was already reaching out to people in need with food. We partnered with him to provide logistical support. Thus began CSM Annapurna. Eponymous to the goddess of food, the month-long drive started on the 20th of May.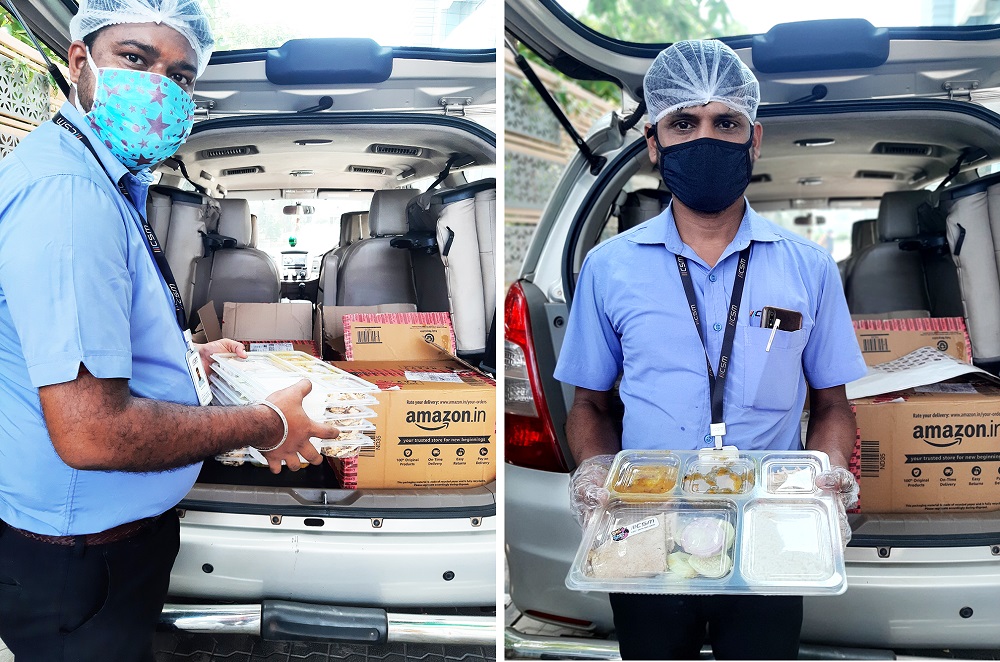 The healthiest meals reached out to hundreds of families while maintaining all the hygienic standards and Covid precautions. No distance seemed too far in the city, when it came to serving the families with hope and happiness, when most needed.
As they say, "We rise by lifting others."