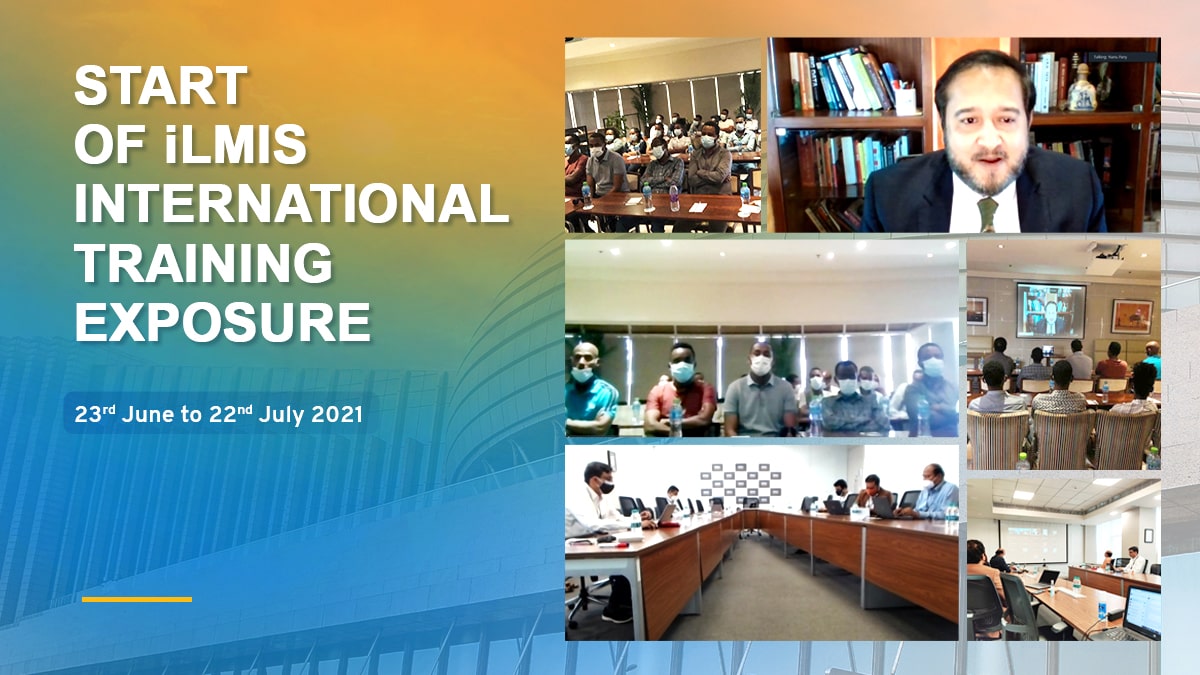 Events
Bhubaneswar, June 23: CSM Tech is organizing a month-long International Exposure Training for 26 delegates drawn from the Addis Ababa Science and Technology Agency and Land Development & Management Bureau, City Government of Addis Ababa. The training would be held from 23th June 2021 to 22th July 2021. The delegates would travel to CSM's Dubai office for exposure where the sessions will be conducted on the Hybrid (Combination of face to face along with virtual) mode. Through this training session, we intend to forge better client collaboration. The larger aim is to help them understand the functionalities, project management, and procedures of the Integrated Land Management Information System (iLMIS), Ethiopia, a project worth $ 5.5 million.
The Land Development and Management Bureau, City Government of Addis Ababa aims to drive digital transformation in the administration and functioning of the city through our solution - iLMIS which kicked off on 22nd February 2021. The system would enable end-to-end automation of the prevailing processes with business process reengineering and seamless land related services both for the administration and its citizens.
Earlier, CSM has successfully implemented a similar end-to-end automated, paperless & contactless single window land management system, a path breaking innovation that unlocked the true potential of land for Aurangabad Industrial City (AURIC). AURIC is India's most well-planned, Greenfield Industrial Smart City developed as a node of the ambitious Delhi Mumbai Industrial Corridor (DMIC) project. This overseas exposure training is a part of our project deliverable. We are offering this training to enable the officials get foot-on-the-ground experience.
The training programme takes off on June 24. The delegates will be welcomed by Business Head (MEA), Mr. Subhendu Mohapatra at CSM Dubai office. In the opening session, CSM's CEO, Mr. Priyadarshi Nanu Pany will be addressing the delegates at the outset , followed by the business session where team leaders, department heads and Associate Vice Presidents (AVPs) would showcase the company's capabilities, resource pool, working approach & framework and the departments' strength.
The virtual meeting is also an opportunity to show how CSM has been utilizing technology to innovate and disrupt, keeping with our motto that we break thought barriers. The interactive session follows, setting the stage for communication and collaboration between CSM and the delegates. The training sessions start on June 24 in line with the training programme's objective. The technical sessions are divided into different modules which present the project management mechanism, technology stack and functional aspects of the project.
Such knowledge sharing programmes serve as a seamless platform for collaboration beyond borders. In the future, CSM plans to organize more sessions in this vein aimed at enhancing stakeholder engagement and knowledge dissemination.