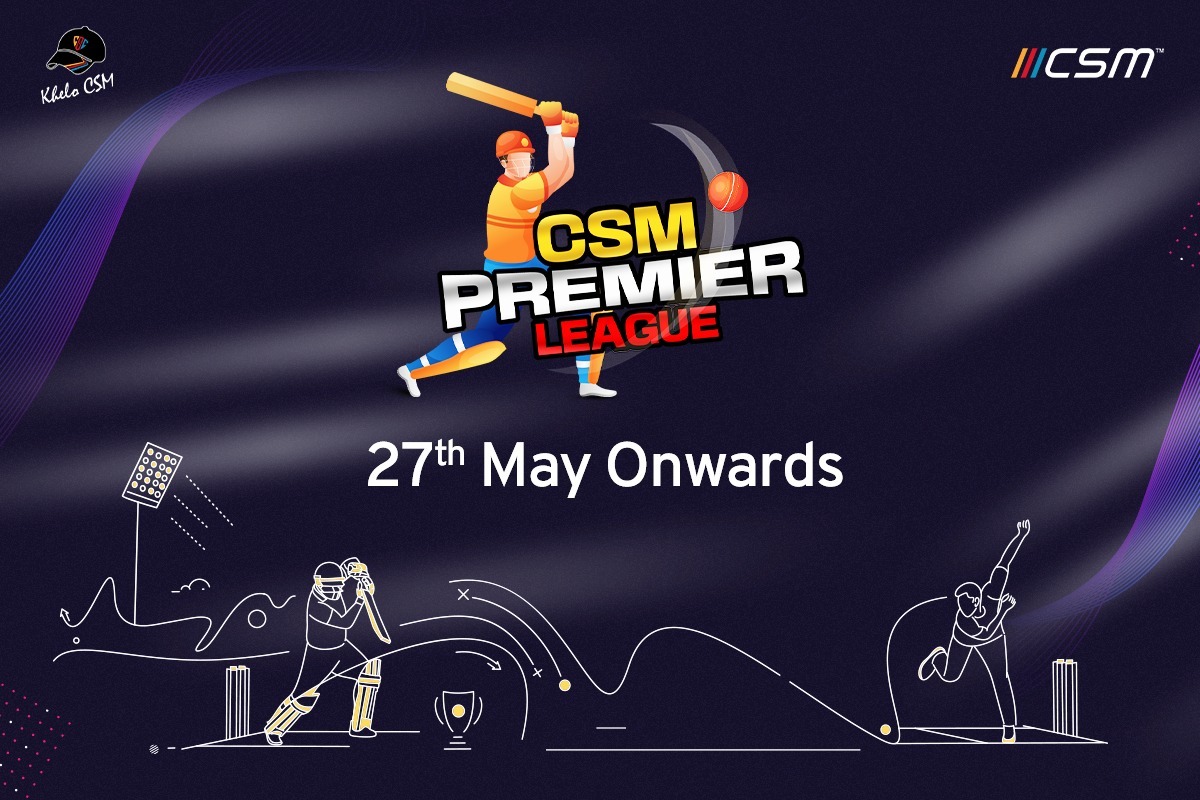 The Pioneer
Life@CSM
Bhubaneswar: CSM Technologies, an IT company with a business footprint in USA, Dubai and Africa, has kicked off its maiden sporting extravaganza- CSM Premier League. Modelled on the immensely popular Indian Premier League (IPL), the event seeks to replicate the magic and ignite fervour with CSM's touch of ingenuity.
Beginning May 27, twelve (12) teams drawn from the organization would participate in the event that ends on June 3. The internal teams of the organization would be pitted against each other in friendly face-offs. You can catch the excitement live with three matches on the inaugural day- Deccan Gladiators taking on Analytics Athletes, Black Cobra slugging it out DB Wings, and Rising Stars pitted against Soul Spartans. There are other teams in the fray like Spartans 11, Challengers OTT, Wicked Hunters, Black Diamond, Rising Stars and XCaliburs. The top four teams will make it to the semi-finals and, ultimately, the best teams encountering in the Final, coinciding with the event's closing ceremony scheduled on June 3, where winners will be felicitated.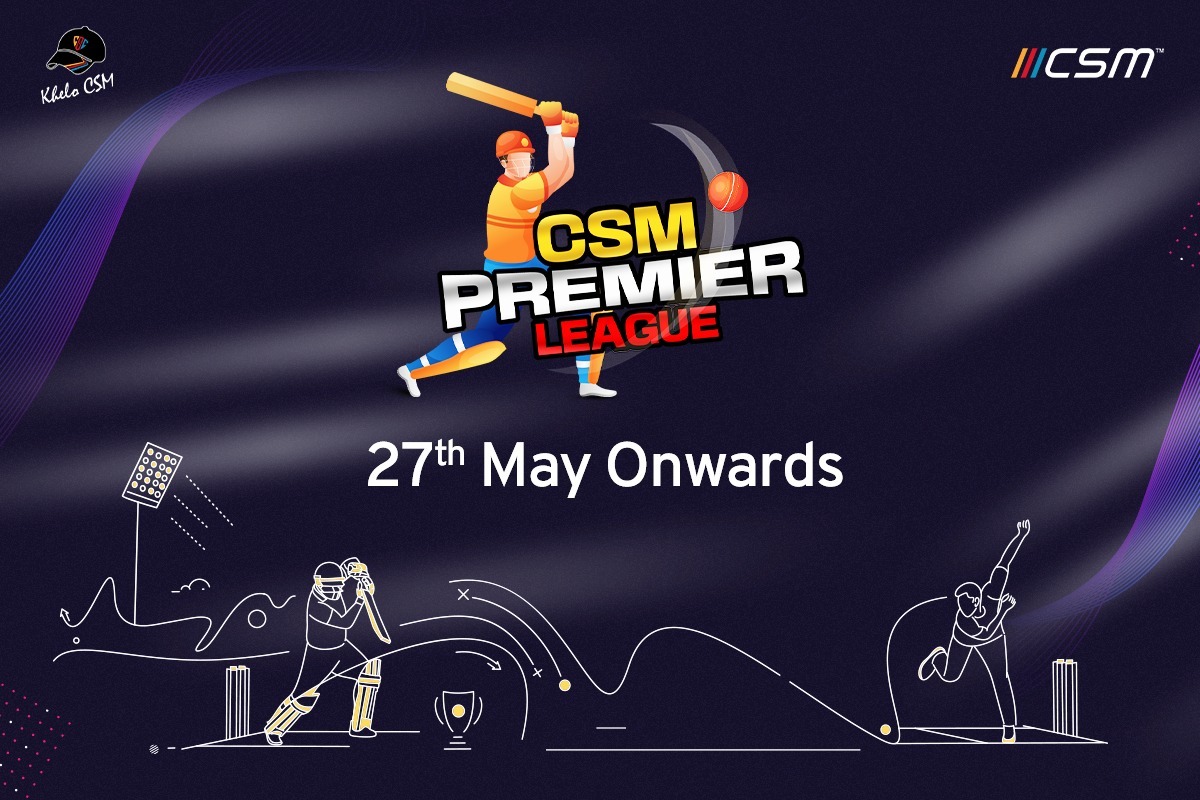 All the matches are being hosted by CSM Technologies at its sprawling campus at Infocity. This grand sporting event is part of CSM's efforts to keep our folks engaged and motivated and achieve work-life harmony. All employees at CSM are aligned to the credo of 'Life at CSM' that explores their attributes and interests beyond core professional competencies. The company is focused on the holistic well-being of the workforce and has been consistently organizing Fun Fridays with events and contests intersecting creativity and fun.
Featured on: