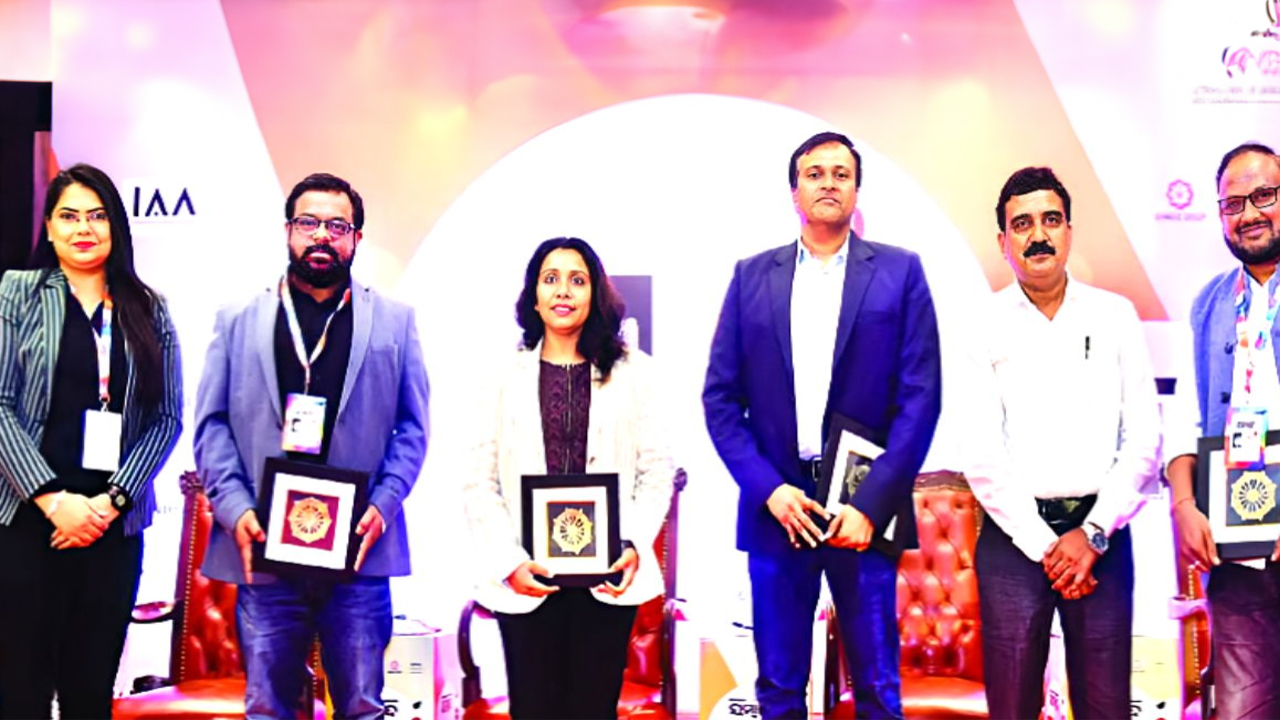 Featured
Bhubaneswar: CSM's Chief Digital Officer Nilabdhi Samantray was among the panellist to discuss "The Industry Challenges and Future Prospects", at the 2nd Edition of Sambad CEO Conclave 2023 held on 27th June 2023, Mayfair Convention. The conclave hosted discussions among a panel of business leaders on the fast-changing business scenario. The panel also shed light on challenges faced by organizations and strategies to deal with the emerging situation.
In the dawn of Generative AI, where the extraordinary becomes the new normal, and the possibilities are as limitless as our collective imagination. While Generative AI has permeated every nook and cranny of the world, rewriting the very DNA of innovation, the extensive and explosive use of Generative AI has created a fear of humans being replaced by machines. Speaking about the emerging threat, Samantray opined that "this fear is not new to us, as a similar prediction was made with the advent of computers in 2000. But we all know computers haven't replaced humans but rather created more job opportunities for us. He added that generative AI would not replace humans but rather assist in completing mundane and tedious jobs saving more time for creative work with increased efficiency."
The Conclave aimed to accelerate a new kind of leadership at the forefront of the new business logic, which integrates mission and benefits. The forum facilitated shared learning across domains promoting cross-sectorial interaction and analytical expertise to accelerate progress, delivered by proactive cooperation for measurable results. The other eminent panellists of the conclave were the Principal secretary of Skill Development and Technical Education Department Usha Padhee, the Principal Secretary of the Electronics & Information Technology Department Shri Manoj Kumar Mishra, and the Executive Chairman of Startup Odisha Dr. Omkar Rai elaborated on the importance of devising a strategy and taking the reins of a company through teamwork in various contexts. The event was organized by the by Executive Director of the Sambad Group Tanaya Patnaik.