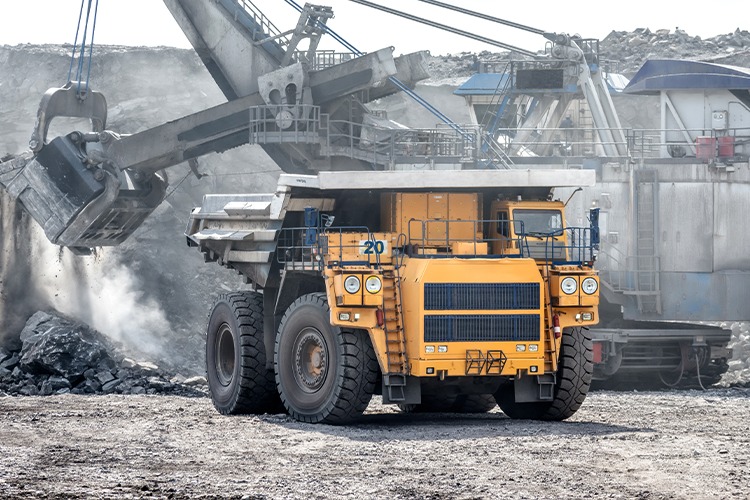 Featured
The Stockyard Management solution developed by CSM Tech to optimize the pit-to-port mining value chain, has made it to the coveted Stratagem Market Insights Report.
CSM Tech, known for its transformative digital solutions, has shared the honours with some of the globally reputed names like ABB, Siemens, Unitechnik and MRA Engineering who were also profiled in the report.
This market study estimates both the value (million USD) and the volume (K units) of the market. On the basis of historical data and the latest developments, the Stockyard Management System (SMS) Market report analyses market trends. From 2022 to 2030, it provides both qualitative and quantitative data about the factors influencing market growth. This report details the market capacity and consumption potential of major companies. Also, it appraises the impact of the virulent Covid-19 pandemic on the SMS market.
Per the Stratagem report, the market for SMS is set to witness immense growth during the forecast period 2022-2030.
The SMS developed by CSM Tech has been implemented at Odisha Mining Corporation (OMC's) Baliparbat stockyard within its flagship Daitari iron ore mines complex. The key components of the system include parking management, sales stock management, Daitari Railways Site Management, production stock management, mobile applications for loading and unloading point management and daily report management. Moreover, the SMS offers a centralized system that is integrated with OMC's existing ERP as well as i3MS, the end-to-end ore tracking and accounting system of the Steel & Mines Department, Government of Odisha.
The system can optimally manage and automate the inbound receipts and outbound delivery of mined mineral by tapping niche technologies like Artificial Intelligence (AI), Internet of Things (IoT) and Robotic Process Automation (RPA). Hosted on the cloud platform, the system offers real time visibility of ground level mining operations. It can also be easily integrated with other technology powered solutions and legacy systems.