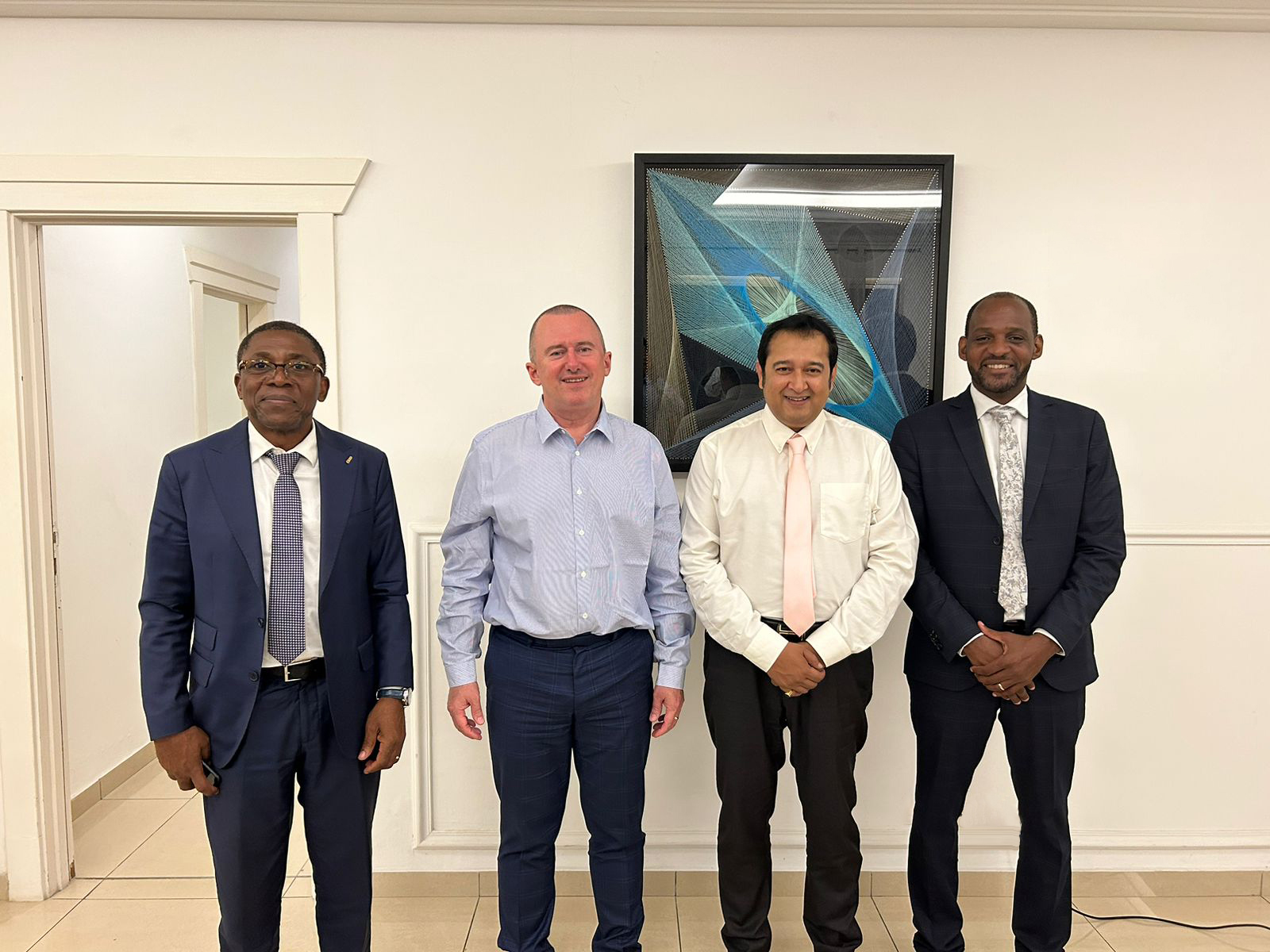 The New Indian Express
Project
As CSM Tech expands its global footprints venturing into new geographical territories, it has signed a multi-million dollar contract with the Ministry of Economy and Recovery in Gabon for the implementation of timber traceability solutions and an electronic timber trade platform.
The Founder CEO, Mr. Priyadarshi Nanu Pany signed the agreement with Gabon's Minister of Economy and Recovery Nicole Jeanine Lidie Roboti Mboué. The project was recently launched by Prof Lee White, the African country's Minister of Water and Forests (Gabon), which aimed at the digital transformation of existing forest and business operations. The objective was to ensure sustainable forest management through digitization, and end-to-end tracking of all administrative and technical activities. And most importantly cut down on greenhouse emissions.
The tech platform will enable forecasting timber sourcing for 20 years. With the ability to collate, consolidate and validate logging operations even in remote forest locations, the digital platform developed by CSM Tech caters to both state and non-state actors – concessionaires, government, contract loggers, graders and logistics providers.
Mr. Pany emphasized that the traceability platform will set new standards of transparency and sustainability in the timber trade. He also assured, "It will open up access to global markets for Gabon's finished wood products and ease timber trade for domestic and export markets while strengthening the government's oversight over log movement and transactions,".
Featured on: