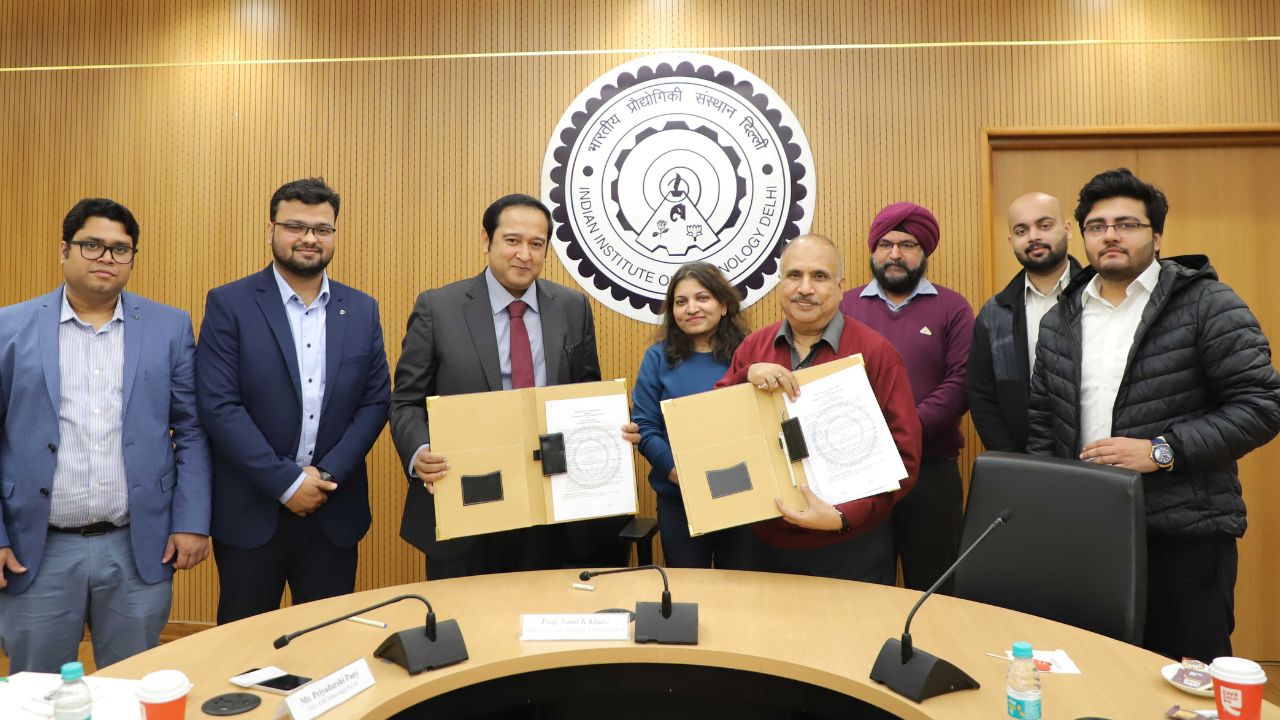 CSM CSR
New Delhi/Bhubaneswar - CSM Tech, a Bhubaneswar-headquartered IT firm on Tuesday inked a Memorandum of Understanding (MoU) with IIT Delhi. The agreement is for instituting an annual scholarship worth Rs two lakh for a meritorious student of IIT Delhi drawn from the economically weaker section (EWS).
The MoU was signed at the premises of IIT Delhi between Mr. Priyadarshi Nanu Pany, Founder & CEO of CSM Tech and Prof. Sunil K Khare Dean of Corporate Relations & IRD - IIT Delhi.
The selected student will receive a financial award of Rs two lakh towards education and related expenses at IIT Delhi. The scholarship is open to all students from the EWS category who are enrolled in any undergraduate or postgraduate course at the institute.
The scholarship selection process will be conducted by IIT Delhi. The scholarship can be renewed for up to four years, provided the recipient continues to meet the academic criteria set by the institute.