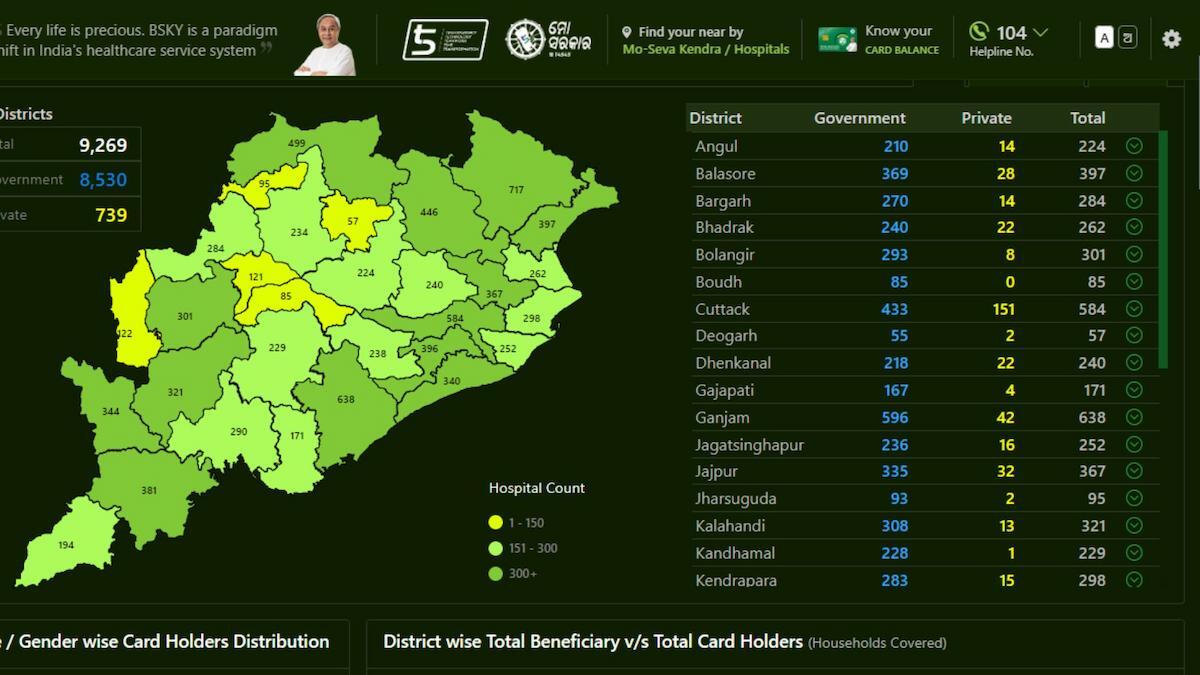 News
Moving a step forward in the direction of good governance, the Odisha government has rolled out the State Dashboard. The data and analytics-powered interoperable platform promise to streamline performance monitoring of schemes, fuel data-driven decisions and take citizen-centricity to the next level. The interoperable platform, stressing on using technology to drive transformation and produce time-bound outcomes, is in synchrony with the state's groundbreaking 5T governance paradigm.
The standout features of this dashboard include KPIs (Key Performance Indicators) based performance monitoring, and a visual display of progress for timely decision-making. It showcases 30 different dashboards from 16 departments currently, with a plan to add more departments subsequently. It leverages the power of visualization and advanced analytics to appraise the performance of departments and their schemes.
The CM view of the State Dashboard called CM Dashboard is made public so that citizens can access it through the link https://cmdashboard.odisha.gov.in/ Public participation will increase accountability among the departments and ensure more transparency in the service delivery processes.
Besides monitoring the government schemes, the dashboard offers actionable metrics on the progress of these schemes to the highest decision-making authority. This powerful and intuitive dashboard will enable citizens to access public information with ease on policies, budget allocations and public expenditures. It will also provide the citizens with frictionless access to government services and resources, thus boosting citizen participation and engagement.